ONLY ONE CLICK OF THE BEST AIR MEDICAL SERVICE
the best air ambulance company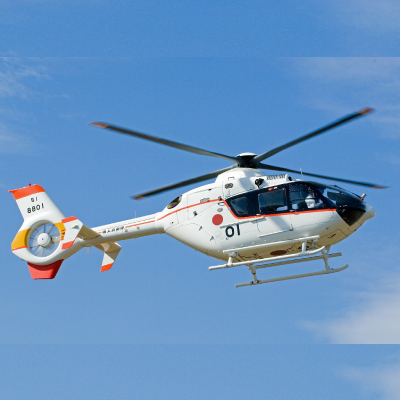 Medical 

Helicopter
Airplanes for short-haul flights.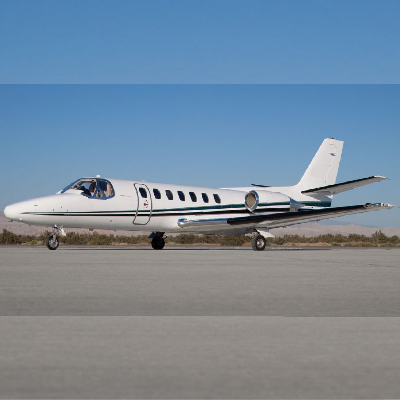 Air Ambulances
Airplanes for medium and long distance flights.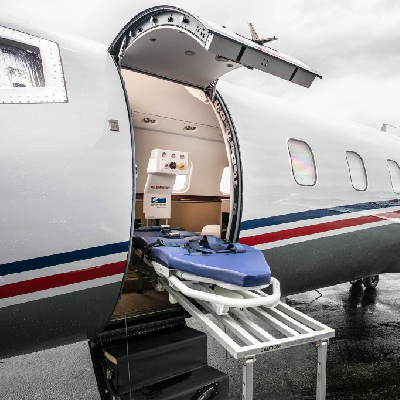 Medical Equipment
Latest technology equipment.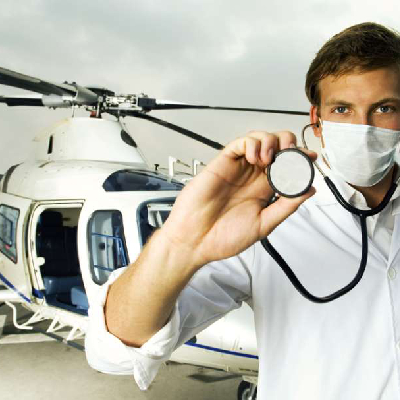 Medical Group
Our medical Group is highly trained.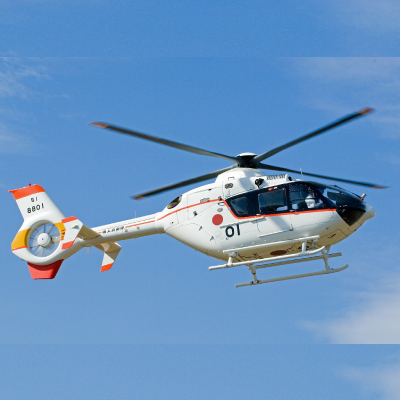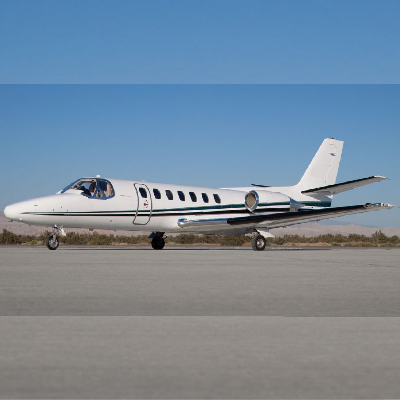 The jet air ambulance and medical helicopter with its latest technology equipment are ideal for urgent medical transfers. All ambulance airplanes have intensive care equipment, permanently installed, to ensure the best medical assistance. In case the patient's health requires it, specialized equipment can be added.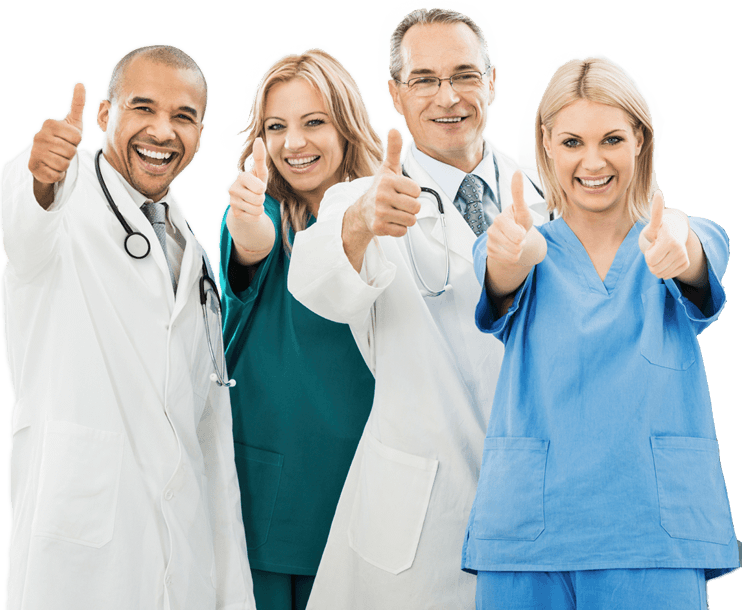 Your health is the Most important
The safety of our patients is our top priority at any time. That is why we have experienced medical personnel and the most modern technical equipment in our airplanes and ambulance helicopters.
Our medical staff is highly trained in flight physiology and has an extraordinary experience and knowledge to provide excellent care and meet the particular needs of the patient.
Medical Equipment in an air Ambulance
The standard equipment of an air medical transport consists of the following medical equipment.
Intensive Care Unit with vacuum mattress
6,000 liters of medicinal oxygen and additional cylinders
Multiparameter intensive transport monitor
Artificial breathing apparatus for complex breaths.
12-channel multifunctional ECG
Pulse oximetry and arterial gasometry device
Biphasic defibrillator and pacemaker
Satellite phone for worldwide communication
The medical team coordinates properly to ensure the patient's health status during the transfer.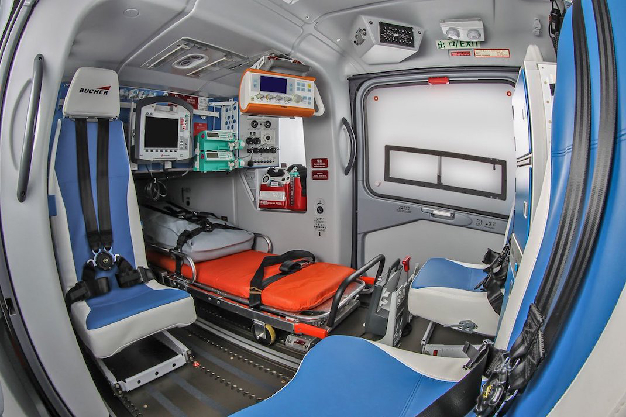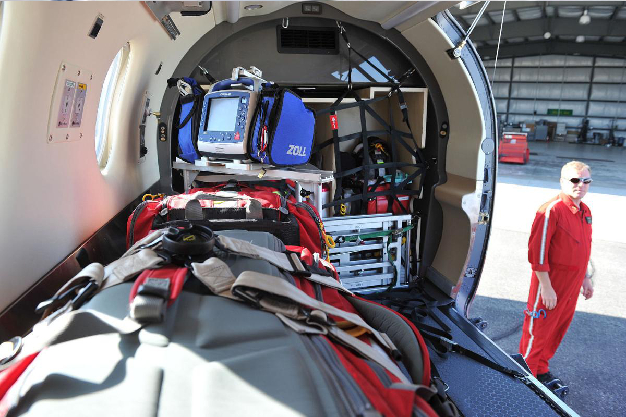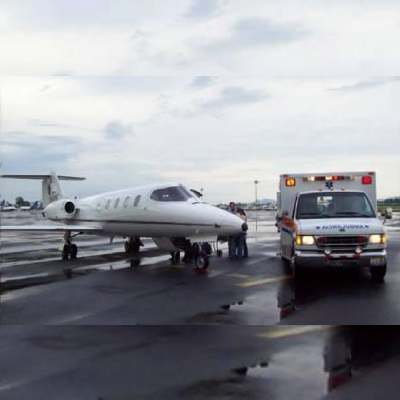 Ground Ambulance Coordination
The point-to-point transportation service includes expert coordination of ground ambulances for the most fluid and safe continuity of medical care from the point of origin to the final destination.
AERO-AMBULANCE NATIONAL & INTERNATIONAL SERVICES, INC.
THE BEST AIR MEDICAL SERVICE